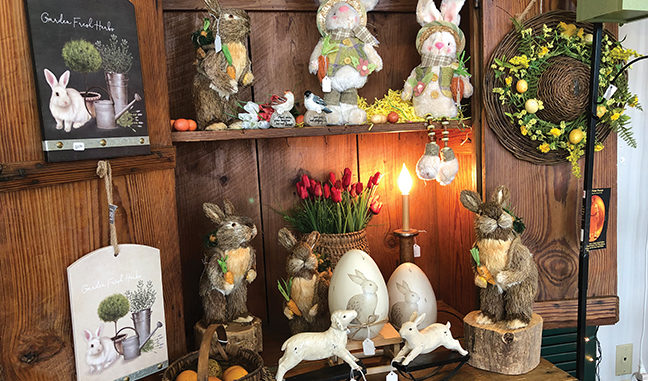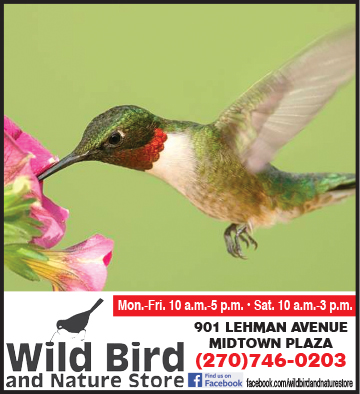 We hear that question frequently at Wild Bird and Nature Store in April. The hummingbirds start showing up in early April, but not many at first. They have been migrating across the Gulf of Mexico from South America. They are tired and are moving slowly north. As they move through our area heading north we begin to see more and more staying.
We then move into summer, and the hummingbirds go to nest in June. When they leave the nest and the baby hummingbirds fledge, we begin to see more and more going to our feeders in early July. They fight at the feeders because they do not want to loose their food source. As we get later into the season, they all start feeding together. They begin to get protein from the nectar to make their return journey to South America in late September and October.
Wild Bird and Nature Store has all your hummingbird supplies including all types of hummingbird feeders, nectar, ant moats, port brushes and hangers. We also have hummingbird books and knowledgeable staff to help you get started into bringing hummingbirds to your backyard.
Wild Bird and Nature Store carries all your backyard birding needs as well, such as martin, bluebird, wren and chickadee houses, bird feeders, specialty bird seed, bird baths, birding accessories, chimes, backyard art, gazing balls and nature gifts.
And be sure to check us out for your Easter décor as well.