Artist Sara Volpi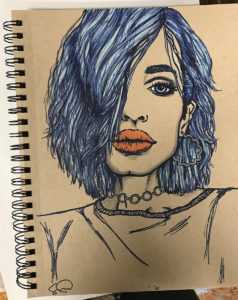 I was high-strung as a kid, always worrying about something. I was calm when I was drawing though, so I did it as often as I could. Textbook margins, desktops, my hands – it was all creative currency. That mindset hasn't changed much, although the anxiety has certainly leveled out.
My family has been huge advocates of my drawing and art experiments over the years; they've even commissioned me to do projects for them, from tattoo designs (for sisters; not my mom – yet) to paintings. We're all artsy-fartsy in some way, whether through photography or calligraphy, baking or singing.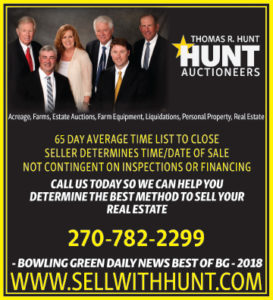 I took art classes in college for my minor, which is where I discovered intaglio, a printmaking process that is utterly fascinating, but a little hard to do without the proper materials and a press. After college, I went to grad school and shifted focus more towards reading and writing than visual art. I was still drawing, but it wasn't as intentional. I kind of felt like nothing was going to measure up to printmaking. I hurried my way through the program, graduating on time and starting a job at a creative company that was run like a totalitarian regime. It definitely pushed me to learn a ton about marketing and working with artists, so for that I'm thankful. But I didn't have any free time. At. All. I worked constantly; then I took work home and worked some more. Absolutely maddening.
When I left, fortunately for a job more suited to my interests, everything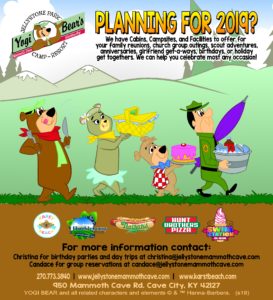 opened up. I found a creative buddy (Sarah Gust!), and we began renting a studio space together downtown. In that collaborative environment, we both flourished. We'd always had projects to work on but no one to push us to finish anything or begin to think about marketing – much less selling – art. That time in the Pushin Studio space changed everything. It was a place I could retreat to and create without any sense of time or obligation. Sarah and I would stay up drawing or painting or brainstorming ideas until one or both of us forced the other to go to our apartments and go the heck to sleep!
When I'm stressed or overwhelmed, I reset my brain by sitting down at my desk and drawing. Even with all the supplies I've collected, I gravitate towards pen/ink. I get lost in the challenge of generating new patterns like those that make up my state prints; much safer than drawing them on my hands with Sharpie like I used to (now, I use henna instead). I've drawn Kentucky, Louisiana, California, Tennessee, Illinois, Georgia, North and South Carolina, Oregon, New York, and Texas so far; each can take up to 20 hours to draw. I'm no good with digital art unless I'm using it to resize something, so everything is drawn by hand. I've been able to use the designs in glass ornaments, on t-shirts and art prints, and postcards.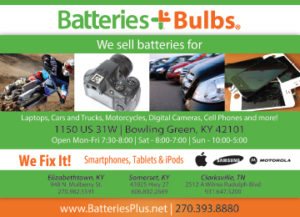 I'm fond of relief printing as a substitute for intaglio. Designing custom stamps allows me to incorporate ideas from textiles or other patterns that I think would translate well as a stamped design. I love trying new materials like vases, wooden bangles, and planters to see what I can make a design stick to. My sister Mary is constantly throwing ideas and challenges my way, and we've collaborated on some projects; she's a wonderful calligrapher.
While visiting Somerset a few months ago, my mom gave me my dad's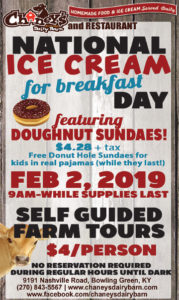 orange art-supply tackle box he toted around while studying journalism at LSU. I tend to get obsessed with particular art supplies for weeks and then I won't touch them again for equally as long. When I was gifted that look into my dad's college years, I spent weeks experimenting with charcoal and calligraphy pens and getting back to my roots of sketching people.
Over the last few years, I've grown beyond what I thought I could do creatively, and I'm still growing and learning, which is such a wonderful gift. See my instagram (@sara.c.v) for photos of my art. You can message me there or at sara.c.volpi@gmail.com to place an order or inquire about commissions.
-submitted by the artist