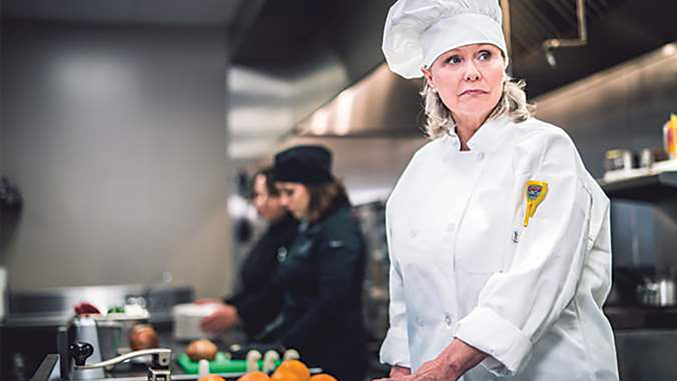 submitted by Home Instead Senior Care
Working female caregivers of older adults are continuing to make sacrifices at home and in the workplace, despite feeling more support from employers. Sacrifices in the form of health problems caregivers experience, the missed business opportunities caregiving entrepreneurs face, and the lost productivity that workers suffer all add up and take their toll. The cumulative impact of these demands affects women more than men.
Research shows women are twice as likely as men to spend more than 30 hours a week on caregiving. All working women spend nearly twice the amount of time caregiving t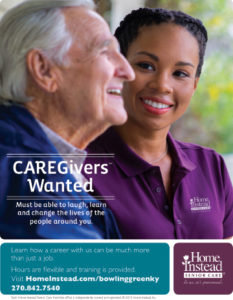 han their male counterparts (9.1 hours to 5.7 hours). In general, two-thirds of all caregivers are female. Both male and female caregivers, however, report higher levels of stress than the population overall.
A survey conducted for Home Instead, Inc. found that working family caregivers were impacted in multiple areas:
60% Financial
74% Physical
81% Mental health
65% Career
83% Inability to manage work/life balance
In June of 2017, Home Instead Senior Care launched "Daughters in the Workplace," a campaign to advocate for working caregivers of aging adults. The message to working family caregivers is "you are not alone." The campaign includes a variety of free tools and resources for working family caregivers that can be accessed at DaughtersintheWorkplace.com.
Many daughters in the workplace fall into what is known as the sandwich generation. These adults are caring for aging parents while simultaneously navigating the caregiving responsibilities for their children. Parenting compounds the work challenges of caregiving for older adults. Daughters in the workplace who are also working mothers average 7.3 caregiving activities, compared to 6.9 for non-parents.
Nearly half of daughters in the workplace feel they sometimes must choose between being a good employee and being a good daughter. Twenty-five percent report a workplace stigma in being a caregiver, 23% say their supervisor is unsympathetic, and 13% have been penalized for being a caregiver.
There are several things employers can do to help meet the challenges of working caregivers in the workplace. Businesses can offer flexible scheduling policies to make it easier to juggle work/life balance. Employers can implement a specific policy making it permissible to use personal or sick time to care for a parent.
Additional benefits working caregivers need include:
Expert information
Workshops and webinars
Legal and financial advice
On-site support
Intangibles such as culture
Care consultations
Emergency back-up care
Caregiving support groups
Employers need to be aware of the impact their business risks in not providing support for daughters in the workplace. There are five main ways eldercare can impact a business:
Increased absenteeism
Decreased productivity
Loss of talent
Interruption of services or work flow
Declining morale
Businesses can go to Caregiverstress.com to find more tips for supporting caregivers of aging adults.
If you are caring for a loved one and need some respite care, please call Home Instead Senior Care at 270-842-7540 and see how we can help you!