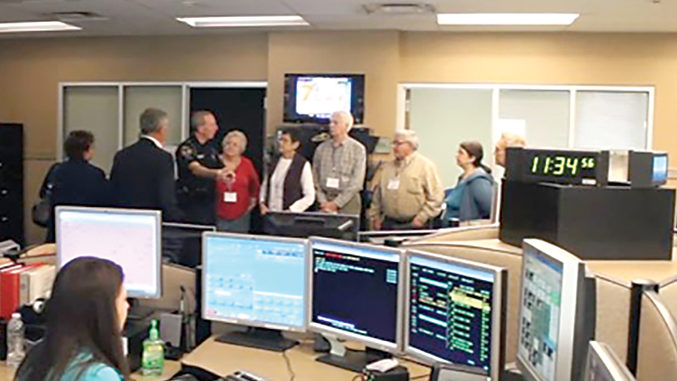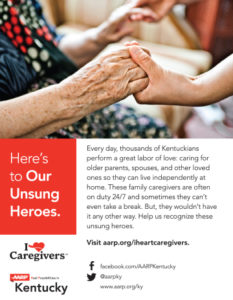 by Barbara Johnston
Among the reasons Bowling Green has been nationally recognized as a wonderful location for retirement are the programs and the people who keep our city going and growing. If you are over 50 and would enjoy going "behind the scenes" to explore those programs and meet with many of the people who work to make them successful, now is the time to submit your application to become a participant in the 6th Annual Over Fifty Citizens Academy sponsored by AARP Kentucky and the City of Bowling Green's Neighborhood Services Division as part of the Age-Friendly Bowling Green initiative.
There is no cost for attending the Academy, which will meet daily March 1-2 and March 5-7, 2018. A light breakfast, lunch and snacks will be provided as participants will meet from 8:30 a.m. to 4 p.m. each day. Presentations for the Academy participants will range from an explanation of Bowling Green's form of government and how we pay for that government to ways in which individuals can become and remain active and engaged in Bowling Green's community and civic life.
Participants will also travel by bus to visit Bowling Green public offices ranging from the Police Department and the 911 Emergency Call Center to City Hall and the Public Works Department. At each stop, participants will have the opportunity to meet and talk with the folks who "keep things going" here in BGKY.
On "graduation day," a unique "Ask Bowling Green" community conversation with a variety of city officials will give participants the opportunity to share their thoughts and ideas for making BGKY an even more livable and age-friendly community and of course, a "class photo" will be taken of the proud graduates of the 6th Annual Over Fifty Citizen's Academy.
The application is available now with a deadline for submission of February 15, 2018. Space is limited for this very popular program so visit the website at www.bgky.org/ncs/over-fifty-citizens-academy to look at the schedule of topics and complete your application today! If you would prefer a paper application for the Over Fifty Citizen's Academy or if you have any questions about the program, please contact Karen Foley, BGKY Neighborhood Services, at 270-393-3674 or Karen.foley@bgky.org.