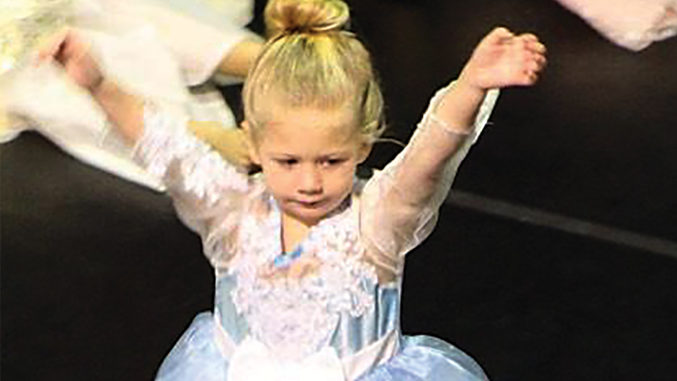 by Martha Madison
So, for a while now, you may have been considering a dance education for your child, and it is the beginning of a new year. Now is the time to just do it! Perhaps this article will help!
How do I know my child will even like dance?
Of course they will like it! For human beings, dancing is as natural as breathing! We have forgotten how our ancestors danced or why they danced, but children remember.
Is learning in an art form even necessary?
Multiple studies show that studying in the arts enhances learning in other subject areas and contributes to a student's overall development. The arts provide students with unique opportunities to work collaboratively, to develop creative and critical thinking skills, and develop innovative solutions.
How do I select a school?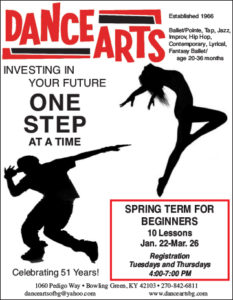 Go online and investigate what your community has to offer. Then "drop in" for a visit. It is the visit that is most important. Also, all questions and interests should be directed to the child, while making eye contact. At this visit, the teachers are accessing what dance discipline the child can relate to the most. Children should also be placed by chronological age, physical maturity, and emotional development.
How do I know the class assessment is correct?
If the school has an established curriculum, then you are in the right place!
Are dance schools really that different?
Yes! There are competition schools that have dance team styles as their focus. That is okay, but you need to know that is what you are there for. Most schools focus on dance as an art form. This is where you will find separate classes in ballet, tap, jazz, and hip hop.
How do the dance disciplines differ?
Creative Movement and Pre-Ballet: This class generally places emphasis on shape, space, and response to different sounds or rhythms. Pre-ballet incorporates some of the elements of creative movement with an introduction to basic classical-ballet positions and motions without emphasizing their technical aspects.
Ballet: Ballet builds a musculature that is both strong and flexible and increases the range of motion of the joints. It fosters a balanced alignment and good posture.
Tap: Tap promotes coordination, an acute sense of rhythmic patterns, and, above all, it is fun!
Jazz: Jazz classes rely heavily on the movement vocabulary of both ballet and modern dance in the formulation of their exercises. These motions are usually more progressive than ballet.
Hip-Hop: Hip-hop is a combination of stylized rhythmic moves inspired by African-American culture.
I hope this has given you an in-depth perspective on the inside of the art form of dance. Now, you can do some research on studios near you and get your child involved! You won't regret it!
About the Author:
Martha Madison began her career as a dance educator in 1966. She studied dance at Western Kentucky University and the University of South Florida. She is certified through Dance Educators of America Teacher Training School and is currently director of Dance Arts Bowling Green.