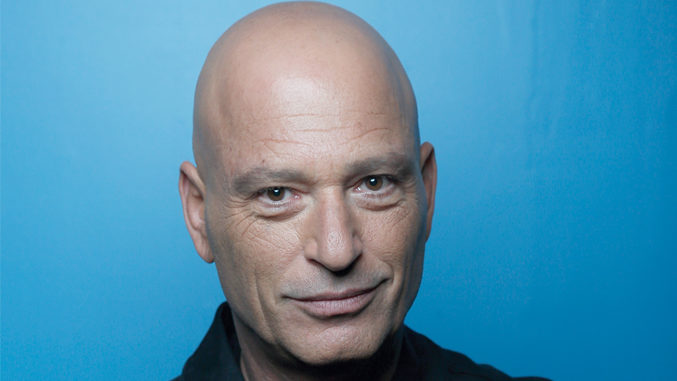 submitted by Southern Kentucky Performing Arts Center
Happy New Year! How many of your New Year's Resolutions have you already broken? Maybe you didn't make any so as to avoid likely disappointment later in the year? A commonly cited statistic from the last several years says only 8% of New Year's Resolutions are successful. SKyPAC is here to help you. We have specific steps you can take to improve your completion percentage.
How are you making your resolutions? SMART is an acronym often used to create goals (resolutions) that are more likely to be successfully completed. Therefore, your resolutions should be Specific, Measurable, Achievable, Realistic, and Time-bound. Consider the following resolutions that fit these criteria, and incorporate them into your 2018 planning:
Broaden your musical horizons with live Folk, Bluegrass, and Americana genres during Lost River Sessions LIVE on January 17, and February 17, 2018, at the Capitol Arts Center.
Learn the basics of music with The Sound of Music on January 19, 2018. Among other things, you'll receive a beginning lesson in solfege which Maria will teach you and the von Trapp children through Do, Re, Mi, Fa, Sol, La, Ti, Do.
Find out how to make something, or maybe someone, disappear when Jay Owenhouse – The Authentic Illusionist makes an appearance at SKyPAC on January 26, 2018. As a bonus for your resolution list, you can pick up a few tips on dealing with a live tiger.
Introduce young children to live theatre. PAW Patrol: Race to the Rescue! on February 3, 2018, will also promote problem-solving and working together, a resolution everyone can support.
Consider how to measure a year when RENT visits Bowling Green on February 15, 2018. Whether you feel it best to measure your year in sunsets, cups of coffee, or some other method, you'll indeed leave knowing how many minutes are in a year.
Acquire knowledge about autism. SKyPAC and The Southern Circuit Tour of Independent Filmmakers presents Deej: Inclusion Shouldn't be a Lottery on February 20, 2018, at the Capitol Arts Center. From the filmmaker DJ Savarese, "If seeing truly is believing, then perhaps eyes can be opened to the full potential of kids with significant disabilities."
Become a better comedian. Howie Mandel comes to SKyPAC on February 24, 2018, to assist you in learning new jokes and becoming more amusing to your family, friends, and co-workers.
New Year's Resolutions can indeed be simple, enjoyable, and educational at the same time! Choose these resolutions and prepare for their completion and success by placing them on your calendar. Then call (270-780-1880), click (www.theskypac.com), or visit (601 College Street) SKyPAC to obtain your tickets and add enjoyable and valuable experiences to your 2018.