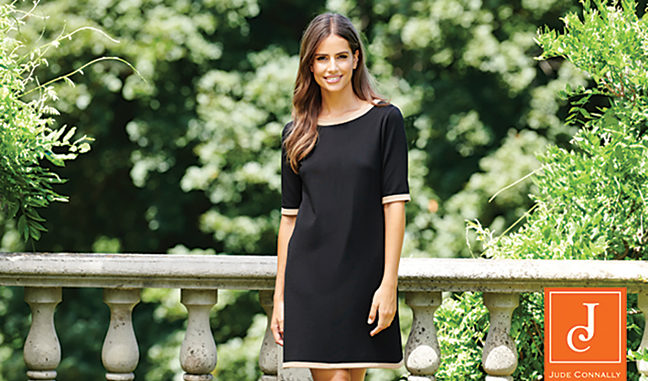 Okay…let's get real. I love fashion and keep up with the trends each season. I always share with you, but I am selective because some so-called fashion trends are just ridiculous. Recent and past styles that come to mind are harem pants (remember M.C. Hammer?), tie-dye, overalls, distressed denim, trucker hats and writing across your bottom to name a few.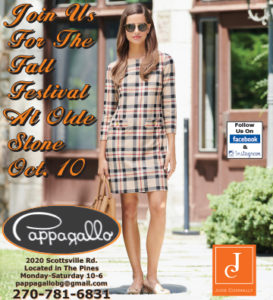 A fashion victim is one who becomes a slave to every new fad that comes along regardless of how it looks on her. Just because the latest and greatest style to come along looks good on a fashion model, or even your best friend, it might not be for you. By learning what compliments your body type, you can avoid being a fashion victim.
There are some enduring styles that will always be with us. They may be reinterpreted in a new way, but you can be confident in your wardrobe choices.
Lady-like looks – In 1947, French designer Christian Dior introduced the "New Look" – a defined waist and full skirt. This feminine look is still popular in the timeless fit and flare dress.
Animal prints – During the 18th century, Europeans traveled to Asia and Africa and returned home with exotic skins. The patterns were reproduced in fabrics. Animal prints are like neutrals in browns, beiges and blacks. A small dose of animal print can add some excitement to a dull wardrobe.
Minimalism – Pierre Cardin popularized the shift dress in the 1960s. Clean lines and functionality epitomize this American style. Cut-outs, geometrics and black and white currently reflect this style.
Florals – Blossoms have always been a feminine adornment. Flowers symbolize women. Dark florals abound for fall in dresses, blazers, printed jeans and scarves.
Military – During World War II, women starting wearing military-issued trench coats as outerwear. Today, we see the influence in capes, insignias, cargo pockets and epaulets.
Menswear – We can thank Coco Chanel for giving us pantsuits in the 1920s. Tailored jackets or the tuxedo look are timeless, chic and becoming to most women.
Shop the newest arrivals, but remember you don't have to follow trends to be stylish.
 -by Nicki Smith
About the Author:
Nicki Smith has been in the fashion industry for 36 years. She is the owner of and buyer for Pappagallo, located at 2020 Scottsville Road in Bowling Green (The Pines Shopping Center, next to Chico). She is also available for in-home closet makeovers by appointment.