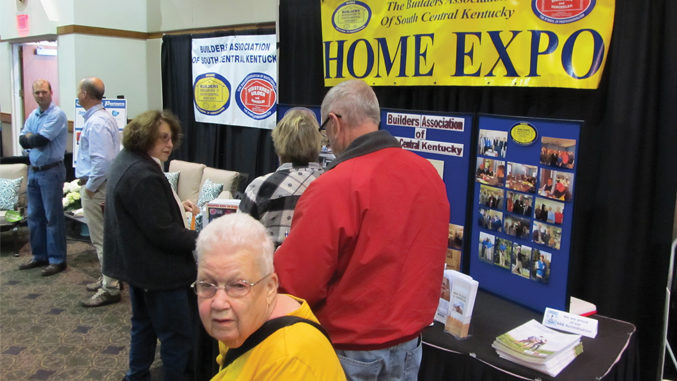 by Anita Napier
It's fun and inspiring to watch TV shows about home design and remodeling – everything from the latest looks in countertops to whole-house remodels. And YouTube and other online video sites are chockfull of helpful how-tos and demos to assist homeowners through countless do-it-yourself projects.
There are relatively simple home projects that can be completed by DIYers, such as hanging pictures, interior painting, caulking, and changing door knobs and cabinet pulls. And, homeowners with the correct tools and a higher skill level should be able to tackle some aesthetic work such as installing crown molding. But it's also important to know when to stop and hire a professional.
Builders can tell you lots of funny stories about siding installed upside down and such, as well as scary stories involving do-it-yourself electrical wiring gone awry. So before you buy the latest or trendiest gizmo for your home and embark on a DIY project, ask yourself a few questions.
How much do you know? Replacing the exhaust fan over your oven with a built-in microwave looks like a reasonably simple swap. But if you notice your kitchen lights are dimming when you zap your popcorn, you've probably forgotten that the microwave, unlike the exhaust fan, uses a lot more energy and likely needs a dedicated circuit. A remodeling professional knows that.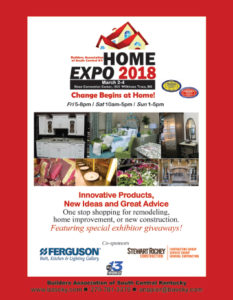 What if it doesn't work? That YouTube do-it-yourself video may make a tile work project look doable, but will YouTube give you your money back if you don't lay it straight? More than 30% of all jobs professionals perform come from failed do-it-yourself projects. Professional builder/remodelers may not know everything, but they do take responsibility for everything they do.
Are there any unintended consequences? In today's increasingly efficient and more air-tight homes, it's more and more important to look at the house as a system. Your new windows are keeping out drafts, but how are they affecting your home's air quality once the "natural ventilation" of the leaky old ones are gone? Do you need to look at mechanical ventilation systems? If so, how big? A professional can tell you.
How do you know if it's right for your home? A professional builder/remodeler can advise you on products, finishes and appliances that match your lifestyle, location, house size and budget. Plus, they can help you avoid spending money without a reasonable payback on either resource expense (energy and water, for example) or the sale of your home when you are ready to upsize or downsize.
And how do you find a professional builder/remodeler? There's a question with an easy answer. Contact the Builders Association of South Central Kentucky at 270-781-3375 to find a Registered Builder with the experience, educational qualifications and knowledge to do the job right – the first time.
Or, better yet, visit Home Expo 2018: Change Begins at Home, March 2-4, at Sloan Convention Center. Hours are Friday 5 to 8 p.m., Saturday 10 a.m. to 5 p.m., and Sunday 1 to 5 p.m. Tickets are one for $10 or 2 for $15. Children are free when accompanied by an adult. Tickets can be purchased at the door with a portion of ticket proceeds going to the Gary Raymer Scholarship Fund.
If you want innovative products, new ideas and great advice, don't miss this one-stop shopping event. Plus, there will be special exhibitor giveaways. And, we have a returning crowd favorite – short DIY presentations. A complete list and times will be available closer to the date by visiting www.bascky.com. This event is your chance to visit with kitchen and bath designers, landscapers, flooring and lighting experts and a whole host of others offering free advice. In fact, if you visit with many of the exhibitors, you'll have a chance to sign up for individual giveaways, such as a Barren River Lake Package that includes lodging and golfing. Other giveaways will be announced closer to time.
Our event is possible with the help of sponsors Ferguson Bath Kitchen & Lighting Gallery and Stewart-Richey Construction, along with WBKO! Contact us at 270-781-3375 for more info.
About the Author:
Anita Napier is Chief Executive Officer of Builders Association of South Central Kentucky.