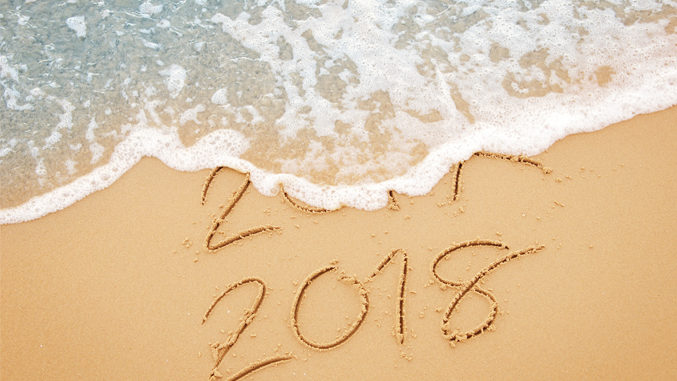 by Greg Almond
Can you believe it? We made it through 2017! I wasn't sure that we would. It's been a tough year, and quite frankly, I'm exhausted. But I think it's safe to take a deep brea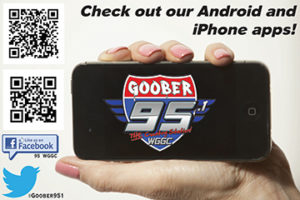 th and understand that everything's gonna be all right.
First off let's stop being so dramatic. It's not like we endured another Great Depression. But that doesn't mean it wasn't an emotionally draining 12 months. It was – for all of us. Keep this in mind though; we survived.
We survived a year of Donald Trump as POTUS. We survived another year of political correctness. We survived all of the sexual harassment and misconduct allegations. We survived another year of Kim Jong Un. We survived LaVar Ball.
We survived kneeling athletes. We survived the passing of Tom Petty, Gregg Allman and Mary Tyler Moore. We survived the Las Vegas shooting. We survived Applebee's closing in Bowling Green. We survived the University of Louisville scandal. We survived online spoilers. We survived those terrible mid-season finales of our favorite shows.
No doubt, 2017 has us excited to hit the reset button, and we should feel optimistic. I mean we literally survived the worst year ever… since the last worst year ever. But we made it. That's the good part, and 2018 will probably be the next worst year ever, but we'll make it.
We're gonna make it through another year of Donald Trump as POTUS. We're gonna make it through driver-less cars, end-of-season cliffhangers from our favorite shows, another year of bad movies, another year of fake news, another year of the Patriots probably winning the Super Bowl.
Just like 2017, we're gonna make. We're gonna be fine…but we also need to be better. After all, this is our do over and yes we'll get another one next year, but let's do all we can to make this one count. Happy New Year!
If you like what you read feel free to follow me on Facebook, Twitter and Snapchat @GregAAlmond.
New Releases
January 12
Anderson East Encore
Walker McGuire Walker McGuire
January 19
LANCO Hallelujah Nights
Devin Dawson Dark Horse
Moon Taxi Let The Record Play
Definitely Download
Michael Tyler "Hey Mama"
Walker McGuire "Lost"
Jillian Jacqueline "Reasons"
Casey Donahew "Country Song"
Lindsay Ell "Criminal"
About the Author:
Greg Almond is an on-air personality for Goober 95.1.