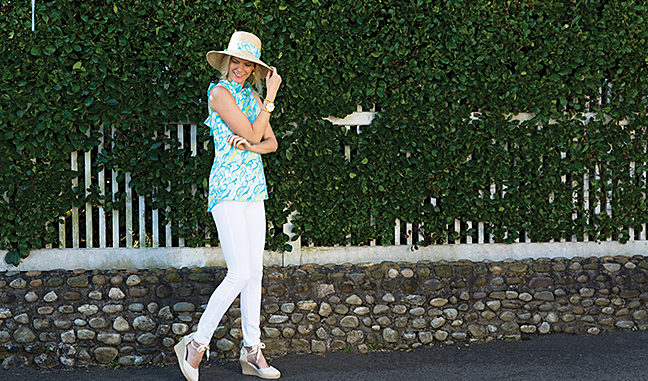 The plane ticket is booked, the car is gassed up, the hotel room reserved. All that is left is deciding what to pack. Here are some tips for getting ready to head out on your travels.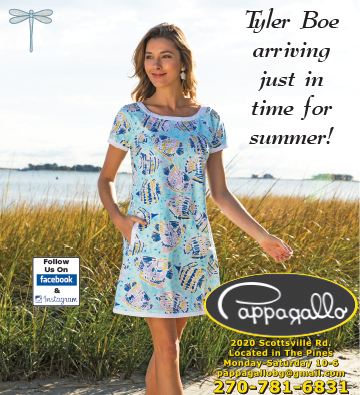 Make a list
It is very easy to forget the obvious (underwear, toothbrush, etc.); a list alleviates this problem. Put your outfits together. If you tend to over pack (as I am guilty of), lay it out and try to cut it in half. Decide in advance what you will wear for scheduled events. Do include a wild card outfit in case of a change of plans.
Color coordinate
Try to choose a color scheme, black and white or navy and khaki, with a few pops of color. This will be a huge help in planning your shoes, which take up a lot of space and weight when traveling. Narrow down to a flat or sneaker, pump or wedge for dressy, and a sandal. Focus on versatility and comfort.
Layering is key
You need to repeat the clothes you pack, but to make outfits look different the answer is layering. A jean jacket is the perfect topper for travel because it can be paired with everything. Even if you don't throw it over your shoulders, it adds zip to your look tied around the waist. Jean jacket just not your style? Try a poncho in a lightweight fabric; it can be worn lots of different ways. We will be glad to show you.
Think double duty
Use some creativity in packing pieces you can repeat. A sundress in dri-fit fabric can work as a swimsuit cover-up or the perfect sightseeing ensemble. Likewise with a tunic, which can be a cover-up by day then paired with jeans for dinner.
Accessorize
This is the game changer. Add color and personality with scarves and jewelry. Accessories make your neutral clothes exciting and uniquely you. A large print scarf can be tied as a sarong over a swimsuit and used as a wrap for evening.
This is how we roll
Tightly rolling clothing when packing is a space saver and wrinkle preventer. This method works best for knit fabrics and jeans. Line the bottom of your suitcase with your rolled items, and then fold any stiffer or wrinkle-prone items on top. Sheets of tissue paper between layers of clothing also helps with wrinkling. Finally, drape your longer pieces, like maxi dresses and skirts, on the top. Fill nooks and crannies with smaller items, like socks and jewelry, to prevent shifting and save space.
Come to Pappagallo for the perfect vacation wardrobe – colorful, fun and functional. Happy travels!
– by Nicki Smith
About the Author: Nicki Smith has been in the fashion industry for 36 years. She is the owner of and buyer for Pappagallo, located at 2020 Scottsville Road in Bowling Green (The Pines Shopping Center, next to Chico).