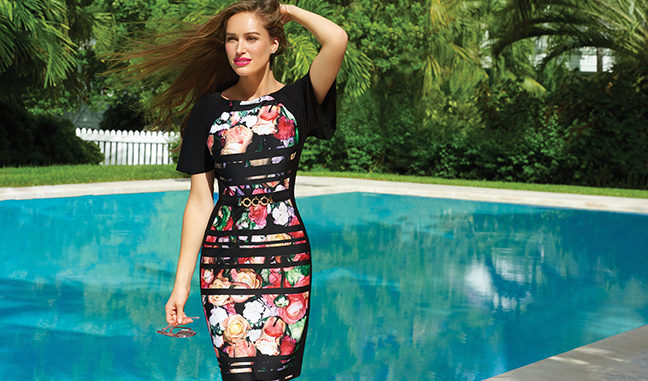 by Nicki Smith
Weddings and graduation ceremonies these days have fewer and fewer rules. Everyone is more relaxed than they used to be, but you still need to dress your best.
Here are some helpful guidelines to follow…
Look to the invitation for guidance when you are planning your attire. Most weddings are semi-formal, meaning a cocktail dress for evening and short dress for daytime. If the invitation does not specify dress, consider the event semi formal. Other terms you might see:
White tie – the most formal affair, you should wear a long dress. Definitely your "best dress " affair.
Black tie – again a long dress or a very dressy cocktail dress.
Black tie optional – this means the wedding party will be formal, (men in tuxes, bridesmaids in long gowns). Again, your options are long or dressy short dress.
Cocktail attire – a short dressy dress (yes, black is acceptable), wide-legged evening pants or a jumpsuit would be appropriate
Beach weddings – No cut-offs or flip-flops! A floral chiffon short dress, or colorful maxi is suitable. Consider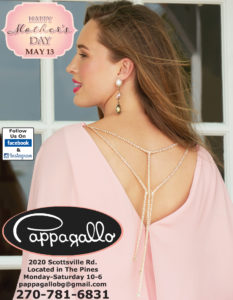 your shoes when the wedding is on the sand.
Timing is everything
This doesn't just apply to life, but also what to wear to a wedding. Remember… early in the day, less formal, after five, dressier. Also consider the time of year – spring and summer, lighter and brighter fabrics, for fall and winter darker fabrics are best.
The venue
Once again, check the invitation for the location of ceremony and the reception. Is it a church wedding, garden ceremony or sunset on the beach nuptials? Is the reception being held at a country club, convention center, barn or restaurant? Be sure to dress accordingly.
Be camera ready
Remember, there will be many photo ops so be careful of neon hues or overpowering prints. Also nothing too trendy – you should strive for timeless elegance. You don't want to look back at pictures and wonder, "What was I thinking?"
Final advice
Don't wear white. The bride should stand out on her day.
I should not have to say this – no denim, no rips, no shorts. Do wear something feminine and appropriate out of respect for your hosts. If you have to ask if it is appropriate, it probably is not.
Always remember that you have been invited to be part of someone's special day, wedding or graduation, so dress like it.
Still confused? Stop by Pappagallo today and let us help you.
About the Author:
Nicki Smith has been in the fashion industry for 36 years. She is the owner of and buyer for Pappagallo, located at 2020 Scottsville Road in Bowling Green (The Pines Shopping Center, next to Chico). She is also available for in-home closet makeovers by appointment.