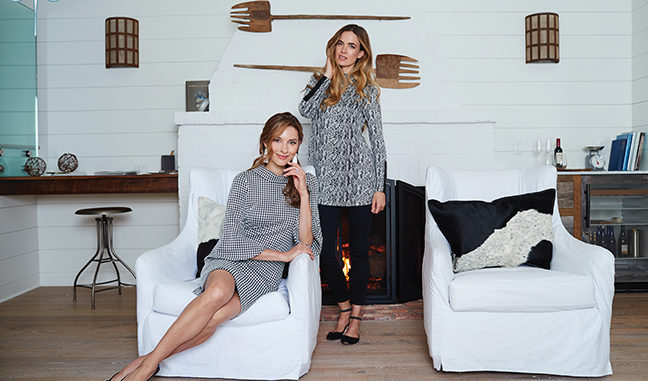 by Nicki Smith
Temperatures are cooler, leaves are starting to change color, so it must be time for football. In the South, we dress up for what we take pride in – church on Sunday and our favorite team. From Friday night lights to any given Sunday, you want to look your best. And there's no way you are wearing jeans and a team jersey.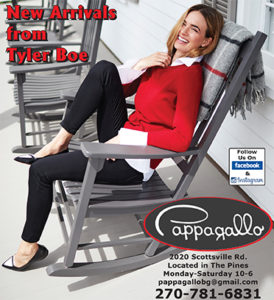 Here are some suggestions to up your game…
A comfy dress is perfect for early in the season or daytime games when it is still warm. Look for cotton knit or dry fit fabric. A loose fit with bell sleeves is very forgiving. When the weather turns cool, add leggings and booties.
A pair of dark wash slim-fitting jeans is an important staple to have in your spectator wardrobe. Pair the jeans with a long, crisp, white shirt for a winning combination every time.
Add-ons to elevate your look (extra points it they're in your team's colors) include…
Vest – plaids are the rage this fall
Infinity scarf – great way to display team color
Chunky necklace or bracelet/earring combo in team color
Poncho – cotton knit or cashmere are great for a lightweight topper
If you prefer the comfort of leggings to jeans, try some suede or leather ones this season. Of course they are faux so they are washable. Add a long tunic with fringe for a chic and cozy game day look.
Other items to put you ahead of the game are…
Raincoat with hood (reversible doubles your look, and a lining that zips in and out helps with warmth)
Cute rain boots
Comfortable shoes – sandals, wedges, flats or booties, just make sure you can walk in them
Stylish clear handbag – many stadiums now require them
Remember, you do not have to do head-to-toe team colors. One item, be it a necklace, scarf, vest or poncho, is enough to show your team spirit.
Whatever your team of choice is – Bowling Green High, WKU, Kentucky, Louisville, or Titans – Pappagallo can help you find your winning tailgate-to-touchdown outfit.
About the Author:Pappagallo Sept. 2018 1-4Pappagallo Sept. 2018 1-4
Nicki Smith has been in the fashion industry for 36 years. She is the owner of and buyer for Pappagallo, located at 2020 Scottsville Road in Bowling Green (The Pines Shopping Center, next to Chico). She is also available for in-home closet makeovers by appointment